Organize, Create, and Transform Assets Now Exponentially
Hear the OCTANE Philosophy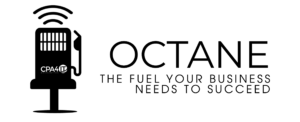 Octane is an immersive and comprehensive course designed to help you transform your financial future. With a mix of audio, video, and visual aids, the curse guides you through the process of organizing your finances, creating wealth, and turning it into a lasting legacy. 
You'll learn how to develop a financial plan, create multiple streams of income, and invest wisely to achieve your goals. With step-by-step instructions and real-life examples, Octane gives you the tools and knowledge to take control of your finances and build a brighter future for yourself and your loved ones. 
Get ready to ignite your wealth-building journey and experience financial freedom with Octane.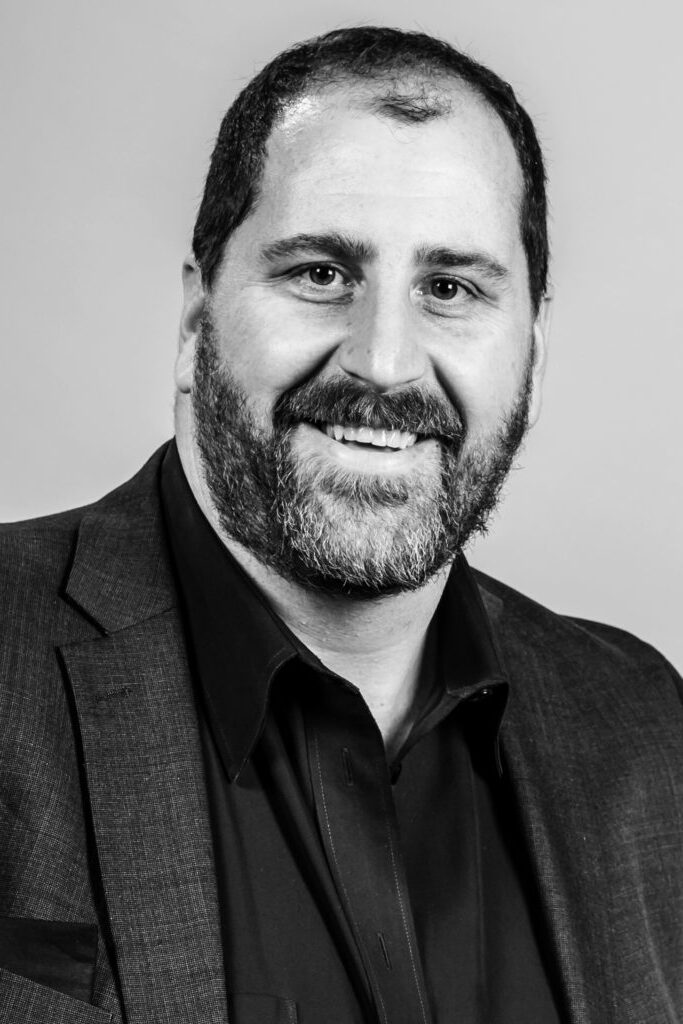 A passionate and articulate speaker, Andrew Wall CPA, CMA has spoken at a variety of venues and has appeared on television in Canada, China and Uganda.  His areas of expertise include cloud accounting, financial literacy, technology, and social media. 
Andrew is a Chartered Professional Accountant and Certified Management Accountant with over 20 years in accounting and IT development. He is the managing partner at  CPA4it.ca a cloud based accounting firm focused on helping small businesses organize their finances, create wealth and transform wealth into a legacy. Andrew is a global thought leader and has been recognized as the top 100 Accounting influencers (Avalara.com). 
Andrew is passionate about the cloud.  His Firm CPA4it.ca has been ranked as one of the top 100 cloud brands in the world (onalytica.com) and Andrew has been recognized as one of the top 50 cloud accountants in North America four years in a row (hubdoc.com).  
Andrew's first experience with cloud accounting was as a developer on a  cloud based accounting application.  In 1999 Andrew and a team of developers applied for a patent on a web based software that enabled accountants to work with offshore resources. As a result of his work on this software, Andrew has appeared on the CBC television show "Venture", and was invited to speak at the International Trade Centers executive forum on global outsourcing. 
THE CPA4IT OCTANE MODULES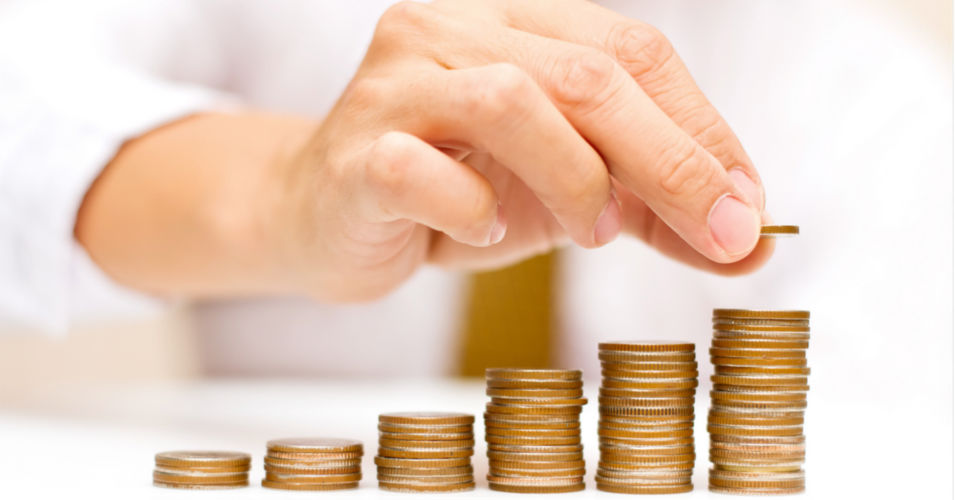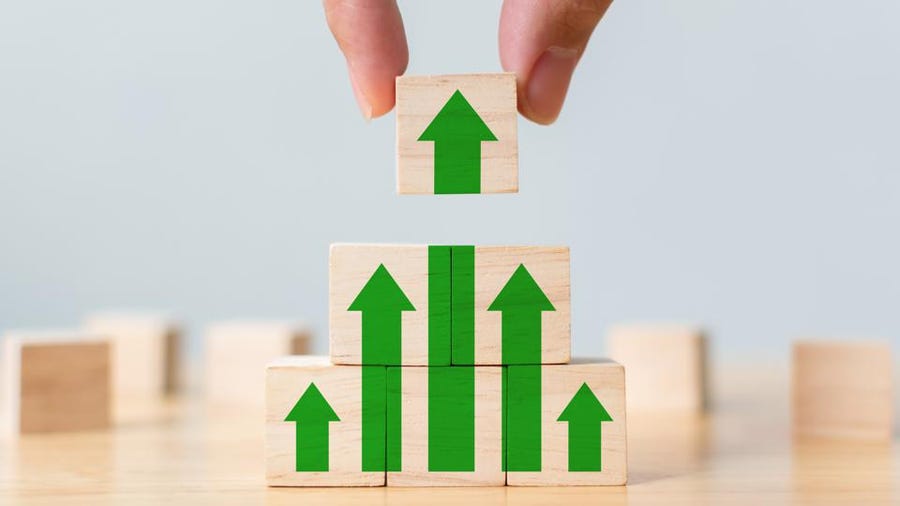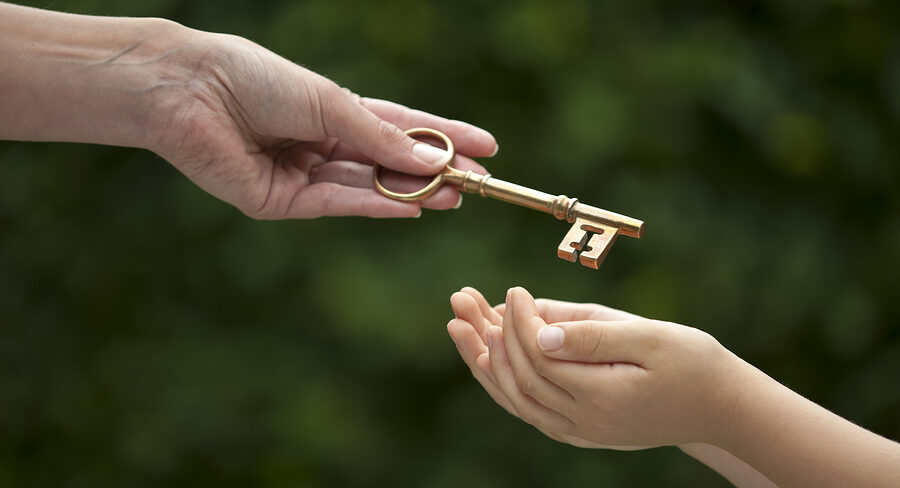 Transform Wealth into a Legacy